Crusader Paintball Factory Team
Are you looking to learn how to get into tournament paintball?
Are you a novice player looking to make connections to go to the next level?
Are you a serious player looking for a well-managed team?
We have the program for you.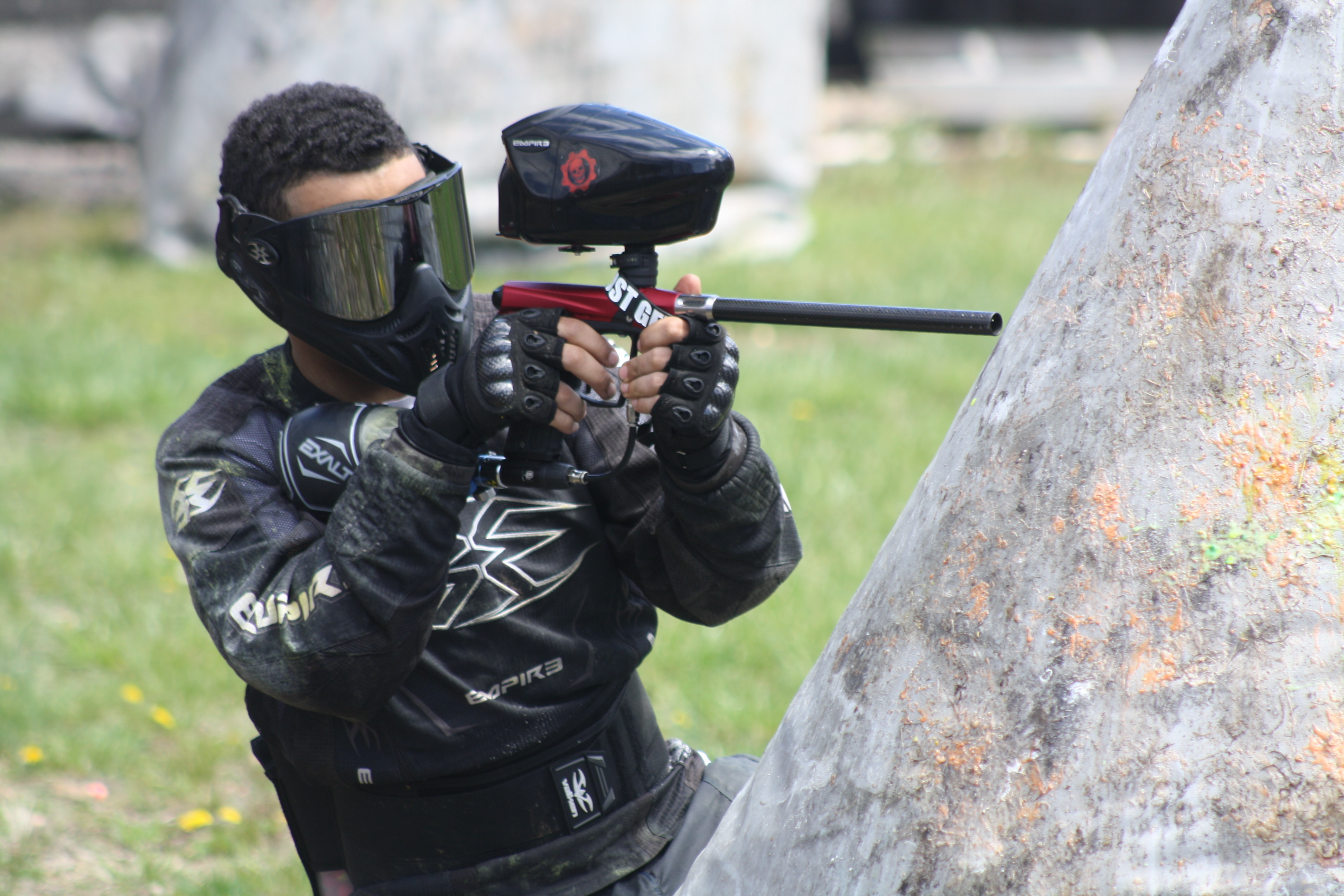 Open for All Experiences
Crusader Paintball Factory team will have rosters for players competing at every possible level. If you have paintball experience, or if you need to get some paintball experience, we have a line for you.
With over 25 players, the Factory team will have "lines" competing in D6, D5, and D4 during all EPL North Conference events.
For reference, D6 are players with no prior tournament experience, D5 is rookie players, D4 is novice. D3 and D2 are amateurs, D1 is top level Divisional play, and finally there are Semi-Pros and Pros.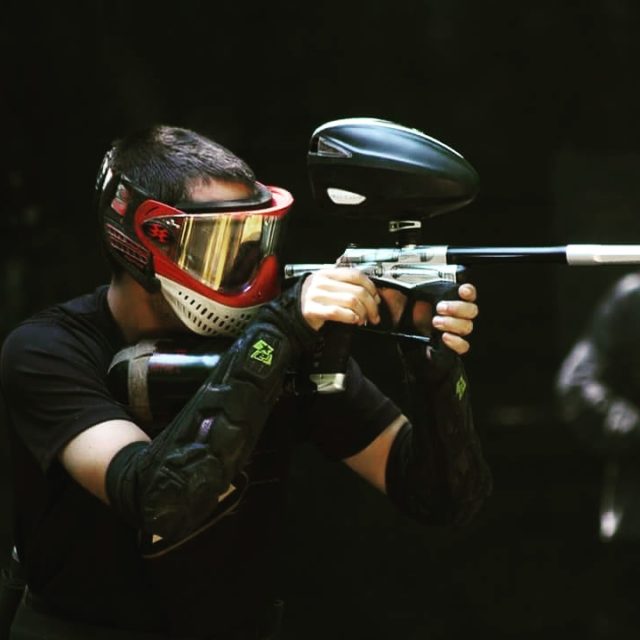 Management That's Been There
Over 20 years of paintball experience is being used by Crusader Paintball Factory. Every aspect of the team is covered, from travel logistics, practice budgeting, and even a fitness schedule, CP Factory will be the new standard in how paintball teams work.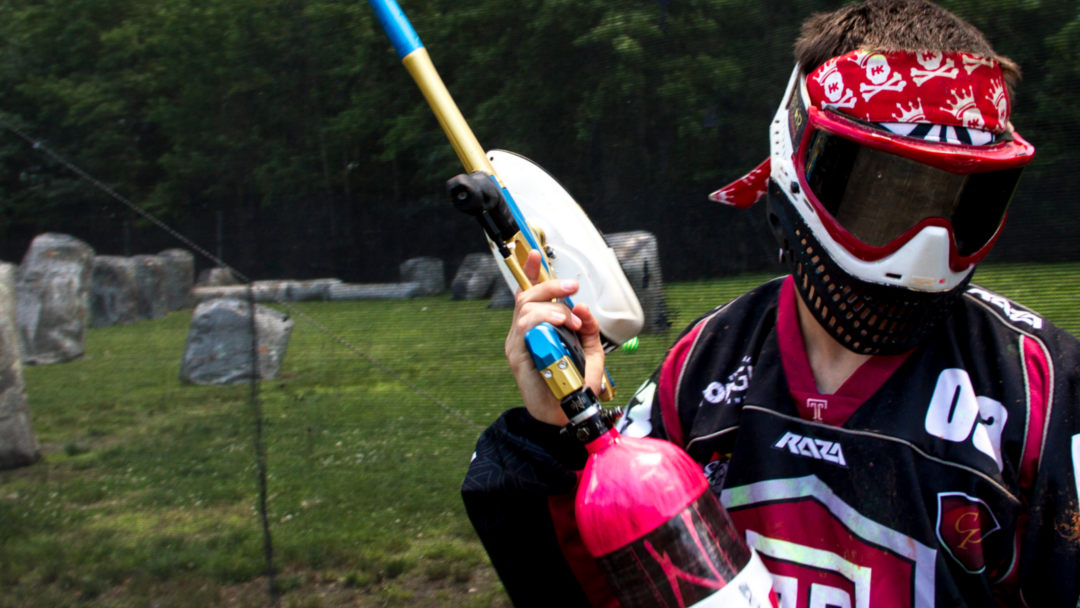 Built for Competitiveness
The Philadelphia Area is one of the hottest, most competitive environments in paintball. CP Factory will work with other local fields and teams to make a stronger program for our players, and for the local community. From regional collegiate NCPA teams to local rookie and veteran squads, we offer a balanced field with ample field time for drills and scrimmaging to all teams.
How do I get involved?
Before March 1st, 2019 – We are going to host 2 Information Nights to help answer any questions or concerns that prospective players or parents may have.
After March 1st, 2019 – CP Factory Team normally practices Sunday Mornings at Crusader Paintball. Join the Crusader Paintball Speedball Facebook group in order to see the latest updates on team practices, and join us then to see the team in action and start getting involved.
Who do I contact?
Contact Sean by calling the ProShop at 215-949-4600
What is a typical practice?
Practices start at 8am on Sunday mornings:
8am – 8:30am – Field Setup
8:50am – Warm Up
9:15am – Drills and Skill Work
11am – Scrimmaging
2pm – Gear breakdown and field cleaup
Schedule until Event #1
March 10th – Practice #1
March 17th – Practice #1
March 24th – Practice #2
April 7th – Practice #3
April 14th – EPL North Conference Event Practice
April 21st – No practice – Easter Sunday
April 27th and 28th – Event #1 – The Garden State Open in Cream Ridge, NJ